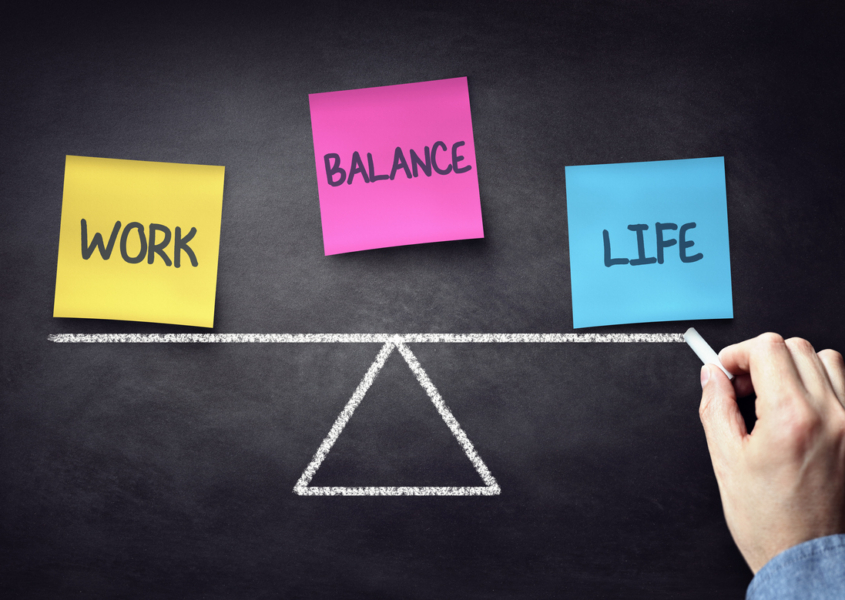 Wellness & Well-being Highlights
for the
Week of July 16, 2023
This week's edition of our Worker Wellness & Well-being blog consists of topics from how well the new Suicide Prevention & Mental Health Crisis Lifeline (988) is working one year on to the dangers of using Kratom for pain relief to how work-related trauma negatively impacts organizations. Today, I wish to shed some light on the issue of how the WSJ recently broke an article pertaining to telecommunication workers and their decades long exposure to lead via the cables they worked with on a daily basis. Once again, we see big corporations not only ignoring the health & welfare of their workers in the field but their customers as well. With respect to the latter, the lead from these cables, etc. leaches into the environments where we live, work, and play. The science is clear: Lead is especially harmful to children! These children are those telecommunications companies' future customers. Labor unions for years have fought to ensure safer workplaces. And, for the most part, have held firms to higher standards by balancing safer productivity with reasonable profits. However, the case herein goes beyond the workplace. At the very least, it should raise questions about the societal harm of unfettered capitalism! It was "people at the top" who made these poor decisions…and, yet, because our supreme court treats corporations as people, the only people who will seemingly pay will be those who unknowingly and/or unwillingly are/were exposed to this toxic metal.
Sources: https://www.wsj.com/articles/lead-cables-exposure-workers-ca6d67f0?reflink=integratedwebview_share
https://www.wsj.com/articles/att-verizon-lead-cables-telecom-5e329f9?mod=Searchresults_pos6&page=1
NYPD & Mental Illness Hotline?
More Americans seeking MH care
Teens / Girls / Depression & Suicide
Your morning routine & Depression
Opioids settlements: So far, so little
Telecom Workers & Lead Poisoning
CPWR: Construction workers' wages & benefits
Upcoming webinars, etc.:
Recovery Friendly Workplaces Seminar
NOTE: The links provided above are for informational purposes only. None of these serve as a substitute for medical advice one should obtain from his/her own primary care physician and/or mental health professional. Please contact johngaal@moaflcio.org with related questions or comments.
https://moworksinitiative.org/wp-content/uploads/2021/08/iStock-697895326.jpg
779
1345
Braxton Payne
https://moworksinitiative.org/wp-content/uploads/2022/01/missouri-works-initiative-logo-new-1-300x222.png
Braxton Payne
2023-07-17 17:01:21
2023-07-17 17:01:21
Wellness & Well-being Highlights July 16