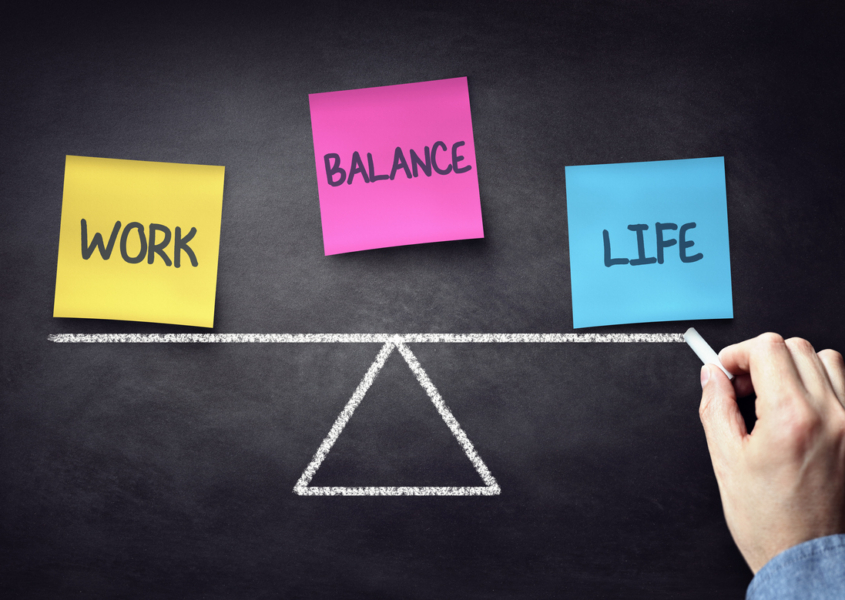 Wellness & Well-being Highlights
for the
Week of July 10, 2023
This week's edition of our Worker Wellness & Well-being blog consists of topics from how the concept worker wellness is gaining importance in the C-Suite to how the >50-year War on Drugs has cost Americans a lot in terms of lives and funding with scant results to the news of the first female professional athlete being diagnosed with the brain disease, CTE…which, currently, can only be determined postmortem. Today, I wish to shed some light on the issue of how good intentions can often have unintended consequences. More specifically, there is an ongoing heated debate in the US as to whether or not our public health systems should support harm reduction efforts. Harm reduction has more recently become a popular term as it relates to measures to safely assist people experiencing OUD (opioid use disorder) avoid becoming "dope sick" w/o fear of judgment and/or discrimination. These measures may include providing clean needles; free Narcan, tests strips, condoms; wound care; supervised use space; and/or counseling. Recent research has shown that compassionate care is a strategy that can improve the lives of those who misuse drugs while patterns of drug overdoses and deaths have followed major busts in several areas. With respect to the latter, why? Experts suggest that by destabilizing the illegal drug ecosystem in a given area, users seek their supply from less reliable sources (i.e., product with greater potency, laced with Xylazine, etc.) or go without drugs for a short period which can alter one's tolerance when returning to use. As I have written before in this blog, policies on paper may look great but rarely ferret out issues much beyond first order consequences.
Let's face it, this nation has:
a workforce shortage
over 2 million adults with OUD
Right or wrong, we cannot arrest our way out of the opioids crisis. Maybe it is time to stop penalizing those with a disease and begin helping them become productive members of society!
Sources: https://www.npr.org/2023/07/05/1183172045/fentanyl-drug-busts-overdose-police-dealers-trafficking-indianapolis
First Responders & Suicide Prevention
Total Worker Health & Jobsite Safety
Firms hiring Chief Wellness Officers
Swapping hard hats for safety helmets
Opioid ODs & Cognitive Abilities
Opioids' Impact on Rural Workforce
Paramedics approach to repeat opioids ODs
DEA / Social Media / Fentanyl Crisis
US tap water & Forever chemicals
More on construction's discrimination issues
Women & Construction's Worker Shortage
MO: Parents & Jail / Kids & School
Upcoming webinars, etc.:
Virtual Reality demo: Alcohol & Your Brain
NOTE: The links provided above are for informational purposes only. None of these serve as a substitute for medical advice one should obtain from his/her own primary care physician and/or mental health professional. Please contact johngaal@moaflcio.org with related questions or comments.
https://moworksinitiative.org/wp-content/uploads/2021/08/iStock-697895326.jpg
779
1345
Braxton Payne
https://moworksinitiative.org/wp-content/uploads/2022/01/missouri-works-initiative-logo-new-1-300x222.png
Braxton Payne
2023-07-10 16:39:31
2023-07-10 16:39:31
Wellness & Well-being Highlights July 10