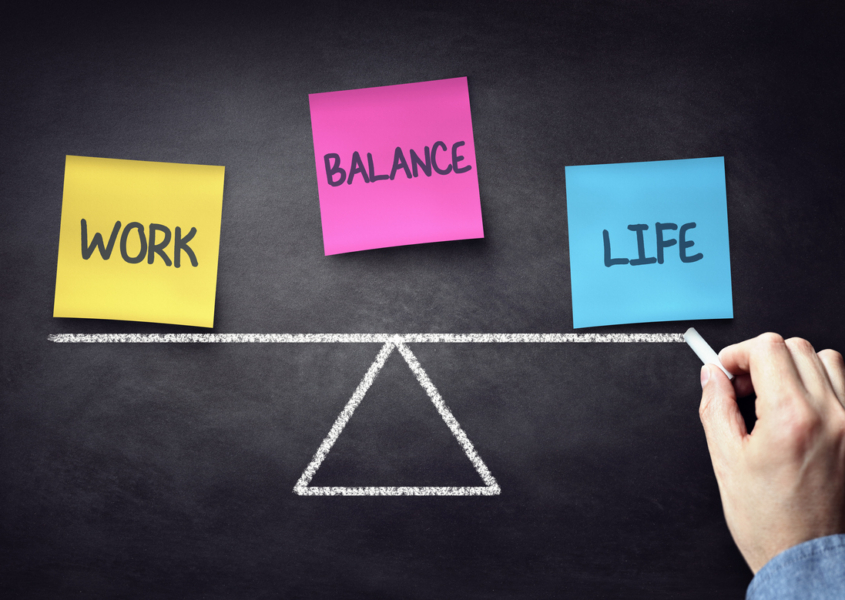 Wellness & Well-being Highlights
for the
Week of January 1, 2023
This week's edition of our Worker Wellness & Well-being blog consists of topics from making/ignoring New Year's resolutions to the impact of legalized marijuana in MO to recognizing the life, death, and mental health aspects of collision sports. Today, I wish to highlight the article that landed in my email 24 hours ago from the New York Times on Tranq Dope. If you have been following this blog for the past year or so, you should have noticed a number of articles on fentanyl and how it is destroying our people and their communities. I recently finished reading a 2021 book by Sam Quinones called, "The Least of Us." In it he explains how meth and fentanyl are being mass produced (and mixed) for the US marketplace in Mexico with China's ongoing support. Sadly, yesterday's NYT article one ups Sam's book. Why? Because we now have criminals who are adding a new drug (xylazine: a horse tranquilizer) into the fentanyl supply…which is causing people with OUD to lose arms and legs…before they lose their lives!
Source: https://www.nytimes.com/2023/01/07/health/fentanyl-xylazine-drug.html?searchResultPosition=1
Media & Changes in the teen brain
Food & housing insecurity / College
Digital declutter this New Year
A healthy relationship w/ work?
How to be happier in your job?
Upcoming webinars:
NOTE: The links provided above are for informational purposes only. None of these serve as a substitute for medical advice one should obtain from his/her own primary care physician and/or mental health professional. Please contact johngaal@moaflcio.org with related questions or comments.
https://moworksinitiative.org/wp-content/uploads/2021/08/iStock-697895326.jpg
779
1345
Braxton Payne
https://moworksinitiative.org/wp-content/uploads/2022/01/missouri-works-initiative-logo-new-1-300x222.png
Braxton Payne
2023-01-09 02:29:00
2023-01-09 02:29:00
Wellness & Well-being Highlights January 8