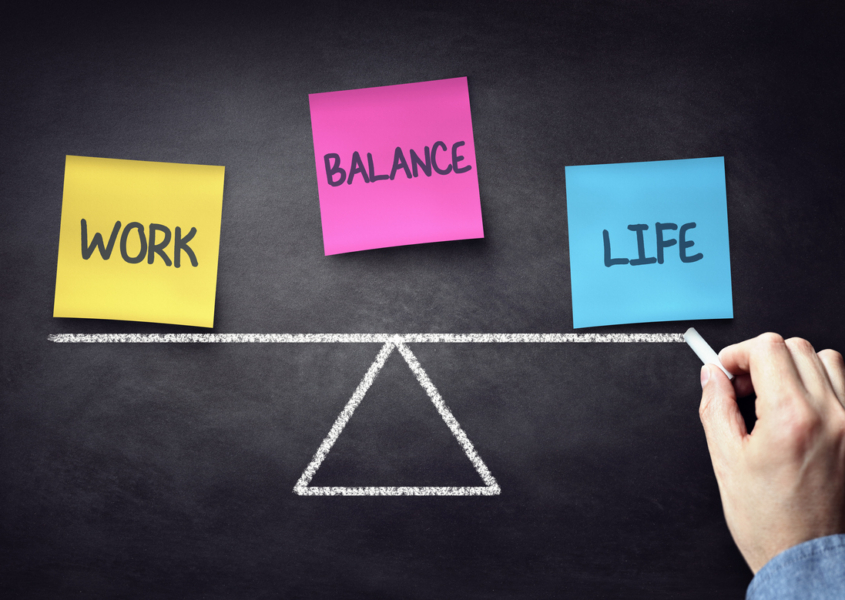 Wellness & Well-being Highlights
for the
Week of January 8, 2023
This week's edition of our Worker Wellness & Well-being blog consists of topics from civil rights heroes to kids and cannabis to injuries on the field and at work. Today, I wish to shed some light on the 2 articles focusing on suicide. The first story examines the effectiveness of 988. In July 2022, this nation implemented a three-digit Suicide & Crisis Lifeline (Think 911). On average, wait times to speak to a MH professional went from 3 minutes to less than one minute over the past 6 months. This is great news for a person in crisis! The second story appeared in yesterday's WSJ and reported on the VA's new efforts to reduce suicides among our Veterans. This concerns me as I know many of our union sisters and brothers who proudly served our country! It was not too long ago that our nation saw a loss of nearly 24 vets EACH day to suicide (in 2021, this dropped to <18/day). Reports in 2017 suggested that over 50% of those related deaths were by guns. PLEASE…If you know of someone who is having suicidal thoughts, etc. NOW is the time to have discussions about the safe (offsite) storage of weapons and ammo.
Sources:
https://www.npr.org/2023/01/13/1148970520/examining-how-effective-the-national-mental-health-helpline-has-been
https://www.wsj.com/articles/va-expands-efforts-to-curb-suicide-among-veterans-11673704191
Is any amount of alcohol harmful?
Remote work & Corporate Wellness
Upcoming conference
https://moworksinitiative.org/wp-content/uploads/2021/08/iStock-697895326.jpg
779
1345
Braxton Payne
https://moworksinitiative.org/wp-content/uploads/2022/01/missouri-works-initiative-logo-new-1-300x222.png
Braxton Payne
2023-01-15 16:08:50
2023-01-15 16:08:50
Wellness & Well-being Highlights January 15