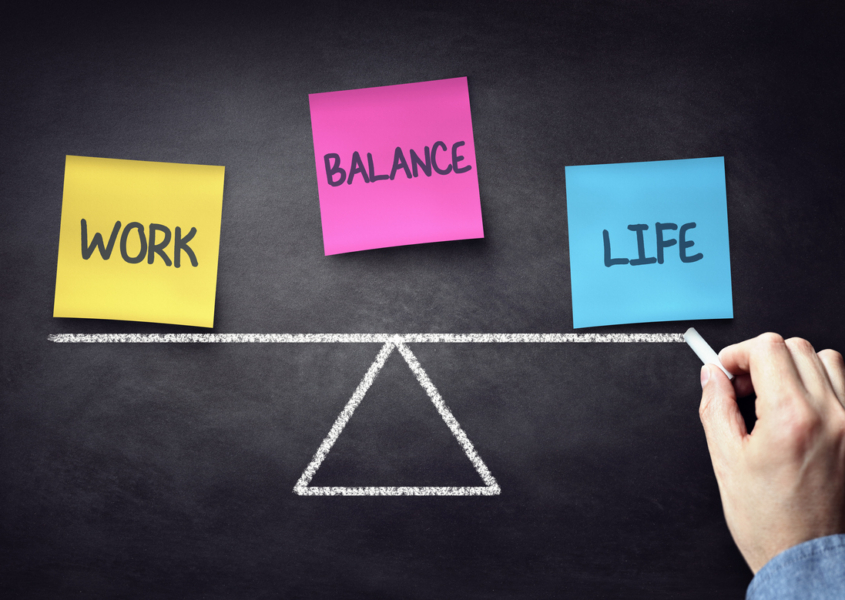 Wellness & Well-being Highlights for the Week of April 2, 2023                                                    
This week's edition of our Worker Wellness & Well-being blog consists of topics from the how some communities are addressing homelessness and Mental Health issues to the impact of the Adderall shortage to how pets may reduce allergies in children. Today, I wish to shed some light on how Narcan (The Lazarus Drug) will soon become an over-the-counter (OTC) drug. Because of the seriousness of the opioids crisis across the USA, several states, including Missouri, have had a standing order for anyone who can assist a person in opioids overdose to obtain "naloxone" at their local pharmacy without a prescription. As of this summer, this will be the case in all 50 states. Make no mistake, this is not a cure-all for the opioids epidemic! However, from a harm-reduction standpoint, knowing how to administer this life-saving drug is vitally important. Too often, when I ask people in the construction industry these 3 questions, I get concerned:
How many have a First Aid kit in their workplace?
How many have an AED in their workplace?
How many have Narcan in their workplace?
The responses typically go like this: 100%, 80%, 10%, respectively. To those 90% in #3 above, I respectfully say: "It takes less than 30 minutes to get the proper training." PLEASE reach out to your local providers for guidance and supplies. If you think drugs are NOT in your workplace, you are sadly mistaken. Regarding this issue, because of the private atmosphere, "restrooms" are often utilized to partake in related illegal activities and should be monitored on a regular basis. This reminds me of a motto from my time as a Boy Scout some +50 years ago: BE PREPARED!
Sources: https://www.npr.org/2023/03/30/1166969942/fda-approves-the-overdose-reversing-drug-narcan-for-over-the-counter-sales
https://www.youtube.com/watch?v=7klB8Vza9ac
Care of the mentally ill in the USA
MH & Fingerprinting your brain
Homelessness / MH / Compassion
Adderall shortage / Kids / School
Mass shootings / Trauma / Coping
Preventive care / ACA / New ruling
AIDS / Foreign policy / Saving lives
Black Americans / Slavery / Census
Losing faith in the college degree?
Female athletes / Concussions / Lack of research
Upcoming webinar/seminars:
NOTE: The links provided above are for informational purposes only. None of these serve as a substitute for medical advice one should obtain from his/her own primary care physician and/or mental health professional. Please contact johngaal@moaflcio.org with related questions or comments.
https://moworksinitiative.org/wp-content/uploads/2021/08/iStock-697895326.jpg
779
1345
Braxton Payne
https://moworksinitiative.org/wp-content/uploads/2022/01/missouri-works-initiative-logo-new-1-300x222.png
Braxton Payne
2023-04-03 15:58:12
2023-04-03 15:58:12
Wellness & Well-being Highlights April 2