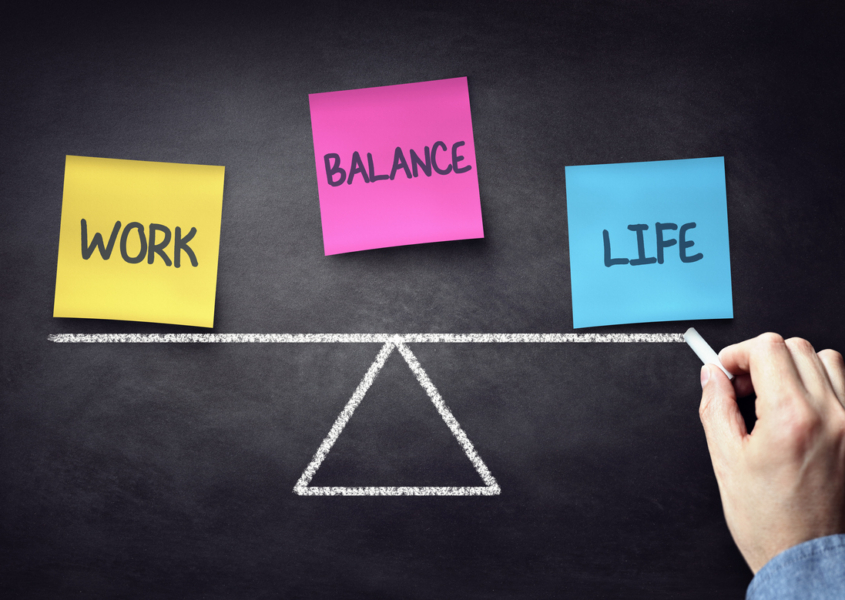 Wellness & Well-being Highlights
for the
Week of April 9, 2023
This week's edition of our Worker Wellness & Well-being blog consists of topics from how one region in Canada is now requiring Naloxone (Narcan) to be present on various types of at-risk workplaces (i.e., construction job sites) to how oral hygiene impacts one's health to how important apprenticeships are to the US energy sector. Today, I wish to shed some light on how AI (artificial intelligence) is being used to improve your health. Less than 2 weeks ago, I spoke at a national summit on suicide prevention in the construction industry, in KC, MO. My part as a panelist was to address "innovations" pertaining to the summit's theme. My fourth and final bullet point focused on the use of AI in this space. And, just yesterday, the WSJ ran an article that really digs into the point I made. Doctors are turning to AI to help aid them in their decision-making processes. By no means are they turning over their responsibility to a machine. Let's face it, no one professional can keep up with the vast amounts of data produced on a daily basis. In fact, when comes to adverse medication effects, about 70% of them are due to prescription errors. With the assistance of AI, doctors can meld deep learning with deep reasoning.
Source: https://www.wsj.com/articles/the-ai-will-see-you-now-5f8fba14?reflink=integratedwebview_share
MH in the construction industry
New Canadian law requires Naloxone in at-risk workplaces
Non-opioids approach to pain management
San Fran's new approach to Bupe (Suboxone)
Do financial wellness programs work?
Not unplugging during time off
Breakfasts for beating stress?
Will this ancient herb clam your stress?
COVID's impact on church-going
Sexual assaults @ military academies
Labor shortage impacts clean energy transition
Support in trade apprenticeships: Barriers
Supreme Court & Legal v Ethical
NOTE: The links provided above are for informational purposes only. None of these serve as a substitute for medical advice one should obtain from his/her own primary care physician and/or mental health professional. Please contact johngaal@moaflcio.org with related questions or comments.
https://moworksinitiative.org/wp-content/uploads/2021/08/iStock-697895326.jpg
779
1345
Braxton Payne
https://moworksinitiative.org/wp-content/uploads/2022/01/missouri-works-initiative-logo-new-1-300x222.png
Braxton Payne
2023-04-10 15:40:54
2023-04-10 15:41:15
Wellness & Well-being Highlights April 9