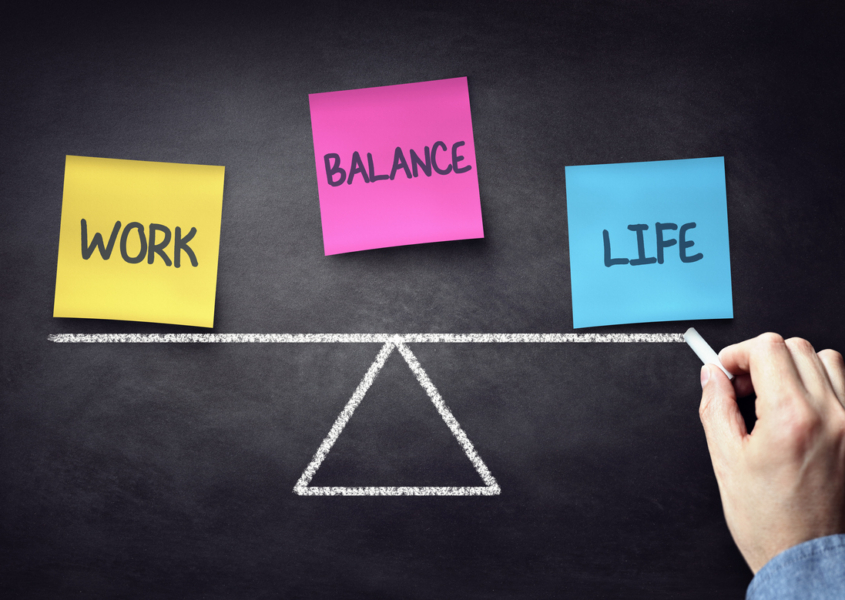 Wellness & Well-being Highlights
for the
Week of March 5, 2023
This week's edition of our Worker Wellness & Well-being blog consists of topics from addressing if AI (artificial intelligence) can help treat Mental Illness to the benefits of sleep to how one should continue to exercise regardless of age. Today, I wish to shed some light on how one school district is now requiring ALL teachers to be trained in administering NARCAN. Since the beginning of the blog, nearly 2 years ago, I have included numerous articles pertaining to the opioids crisis in the USA. In fact, you may recall seeing an article a couple of months ago where I was part of a team of first responders on a SWA flight to Las Vegas that revived an opioids overdose victim…while 35,000 feet off the ground. Had my spouse NOT been carrying NARCAN in her purse on October 22, 2022, I fear, for him and his family, that young man would no longer be with us today. To this end, people from ALL walks of life—social standing be damned—are dying on a daily basis from opioid overdoses. As such, I have 2 "immediate" asks of you:
Demand that your workplace stock NARCAN on site; and
PLEASE check your local resources and get trained sooner rather than later!
Sources: https://www.cbsnews.com/video/teachers-trained-to-administer-narcan-amid-opioid-crisis/#x
https://www.stltoday.com/news/local/columns/tony-messenger/messenger-st-louis-man-who-saved-overdose-victim-pushes-airline-to-carry-narcan/article_54ced5c1-9d10-5867-9101-979b08e9bc3e.html
Training teachers to use NARCAN in schools
MH & Obstacles to Accessing Benefits
Supporting MH Builds Resiliency
The 11-minute Walk = Longer Life
The Ongoing Alzheimers' Debate
Biden's nomination for Walsh's replacement
Supreme Court weighs in on Student Debt Relief
Firms losing worker w/o layoffs
5 Generations in the Workplace
Another NFLer passes: Stage 4 CTE
Upcoming Trainings:
Past webinars:
Opioid Risk Reduction & Minimizing Claims
Holistic Approach to Campus Mental Health
NOTE: The links provided above are for informational purposes only. None of these serve as a substitute for medical advice one should obtain from his/her own primary care physician and/or mental health professional. Please contact johngaal@moaflcio.org with related questions or comments.
https://moworksinitiative.org/wp-content/uploads/2021/08/iStock-697895326.jpg
779
1345
Braxton Payne
https://moworksinitiative.org/wp-content/uploads/2022/01/missouri-works-initiative-logo-new-1-300x222.png
Braxton Payne
2023-03-13 17:10:20
2023-03-13 17:10:20
Wellness & Well-being Highlights March 5