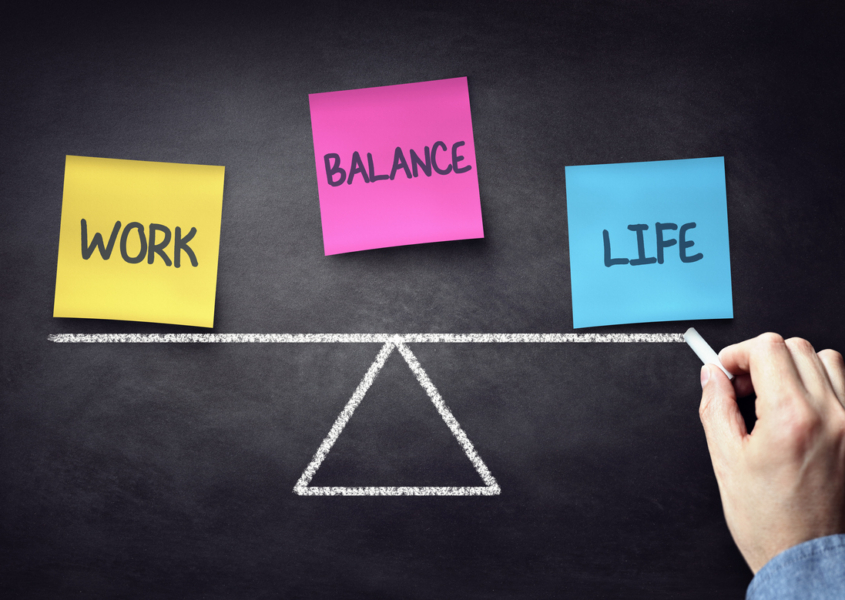 Wellness & Well-being Highlights
for the
Week of June 4, 2023
This week's edition of our Worker Wellness & Well-being blog consists of topics from how jails across the nation are experiencing an influx of mentally ill "inmates" awaiting competency treatment to advice on how today's workers are seeking work with meaning to how more high school grads are skipping college. Today, I wish to shed some light on the issue of homelessness in America. Hardly a week goes by where I do not see an increase of panhandlers on street corners in my region. According to the article cited below, California has seen its homeless population grow by 50% in the last 6 years. In fact, this state has about ½ of nation's unsheltered people (~115k)! Leaders there recognize that the $17b spent on resolving this issue in the past 4 years has NOT worked. Some experts suggest that closing down encampments merely moves the "problem" to other nearby areas. Make no mistake, this is a public health issue; Drugs, crime, sanitation are just a few matters these "host" cities must contend with in this context. More importantly, as a nation that claims to be a world leader, isn't it time we find more humane ways to assist those in need (i.e., Vets, drug addicts, mentally ill)? Too often, our govt officials seek one-size-fits-all cures. Hopefully, this article will help clarify that simple responses rarely result in lasting solutions that positively impact the people who make up our communities.
Source: https://www.wsj.com/articles/california-homeless-population-oakland-wood-street-encampment-78d42cc3?mod=Searchresults_pos3&page=1
Sacklers / Opioids lawsuit / Bankruptcy (1)
Sacklers / Opioids lawsuit / Bankruptcy (2)
Sacklers / Opioids lawsuit / Bankruptcy (3)
Opioids solution & African plant
Supreme Court / Unions / Strikes (1)
Supreme Court / Unions / Strikes (2)
Upcoming webinars, etc.:
Business skills for formerly incarcerated
Summer's here – Be prepared (Quiz)
NOTE: The links provided above are for informational purposes only. None of these serve as a substitute for medical advice one should obtain from his/her own primary care physician and/or mental health professional. Please contact johngaal@moaflcio.org with related questions or comments.
https://moworksinitiative.org/wp-content/uploads/2021/08/iStock-697895326.jpg
779
1345
Braxton Payne
https://moworksinitiative.org/wp-content/uploads/2022/01/missouri-works-initiative-logo-new-1-300x222.png
Braxton Payne
2023-06-05 13:48:00
2023-06-05 13:48:00
Wellness & Well-being Highlights June 4