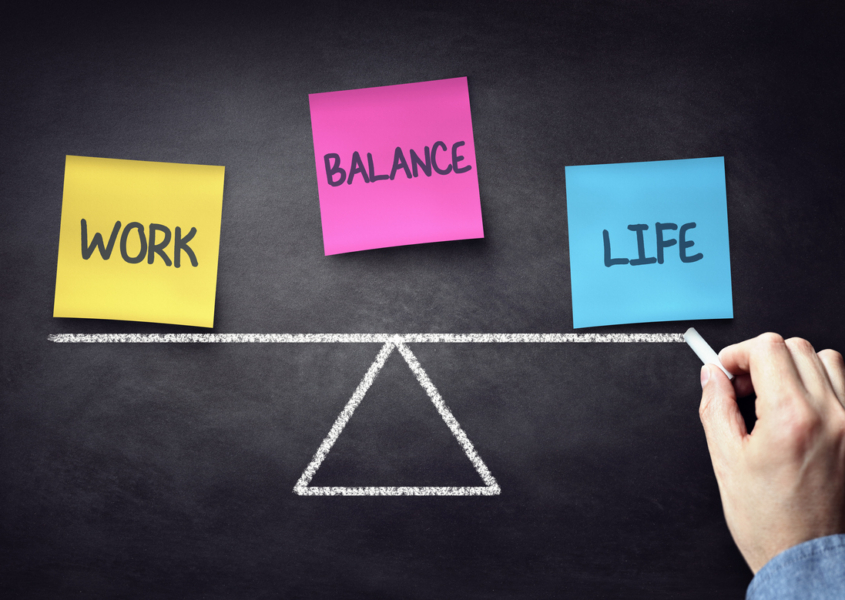 Wellness & Well-being Highlights
for the
Week of August 7, 2023
This week's edition of our Worker Wellness & Well-being blog consists of topics from a new pill for postpartum depression to how costs are causing employers to limit employees access to weigh loss drugs to how pandemic-related student learning loss has negatively impacted new workers' skills. Today, I wish to shed some light on the issue of unintended consequences. For several years, Portugal has been held up as a model country for decriminalizing drugs. And, a couple of states have adopted/adapted that model to fit their needs (i.e., Oregon). Truth be told, SUD/OUD rarely is JUST about illegal drug use. Too often, other aspects of mental health play concurrent key roles…not to mention joblessness, homelessness, etc. To debate whether or not the "War on Drugs" has failed our citizens only seems to further entrench opposing sides. In my opinion, we must recognize that the scourge of Fentanyl has touched ALL of our lives…directly or indirectly. Stats for 2022 reveal that nearly 110k people in the USA died from drug overdoses, of which ~70% were due to Fentanyl. In other words, US Fentanyl-related deaths equate to approximately 77k people in 2022 or almost 211 per day. So, no matter which side you are on, someone near and dear to you may very easily be part of that daily 211. Isn't it time we set our differences aside and work together to reduce these numbers…at least back to 2016 figures: 160 per day? To this end, I respectfully have 2 asks: PLEASE don't wait till this tragic issue hits your dinner table. PLEASE do consider what you might do on the upcoming International Overdose Awareness Day (August 31) to help break the stigma and maybe save a life of a friend or family member. Thank you!
Sources: https://www.washingtonpost.com/world/2023/07/07/portugal-drugs-decriminalization-heroin-crack/
https://www.nytimes.com/2023/07/31/health/portland-oregon-drugs.html?searchResultPosition=1
https://ncapda.org/ioad/?gclid=Cj0KCQjwib2mBhDWARIsAPZUn_n6hyPksWH3F1WIJRb0W0x3Pz2b7KgDAunvUBqVd3V2y1sU5sVsfCgaArLcEALw_wcB
International Overdose Awareness Day
Portugal & Drug Decriminalization
Portland & Drug Decriminalization
Boston / Opioids Settlement / Spending
Wasting opioids settlement funds
Addiction & Involuntary Treatment
50% of Population w/ MH Issues
Employers / Access to Weight Loss Drugs
Construction rep to push MH w/ OSHA
Peer Support in STL Construction Industry
Hotel Workers & Affordable Housing
Infrastructure & Training Incentive
Learning Loss & Workplace Skills
Poaching Workers Across Borders
Stanford Goalie / World Cup / Legacy
Upcoming webinars, etc.:
NOTE: The links provided above are for informational purposes only. None of these serve as a substitute for medical advice one should obtain from his/her own primary care physician and/or mental health professional. Please contact johngaal@moaflcio.org with related questions or comments.
https://moworksinitiative.org/wp-content/uploads/2021/08/iStock-697895326.jpg
779
1345
Braxton Payne
https://moworksinitiative.org/wp-content/uploads/2022/01/missouri-works-initiative-logo-new-1-300x222.png
Braxton Payne
2023-08-07 18:22:12
2023-08-07 18:22:36
Wellness & Well-being Highlights August 7