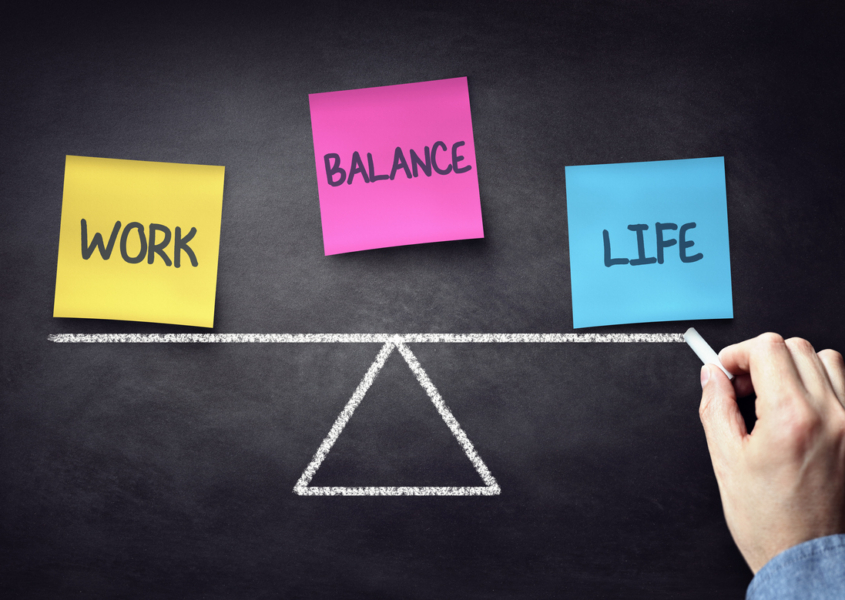 Wellness & Well-being Highlights
for the
Week of February 19, 2023
This week's edition of our Worker Wellness & Well-being blog consists of topics from emergency rooms not being able to adequately accommodate children with Mental Health issues to one's Mental Health following a stroke to a history of head injuries in sports. Today, I wish to shed some light on the articles touching on the increase in sadness being experienced by teen girls, the state of worker wellness, and how peer support is being provided by college students. There is no doubt that COVID has raised the level of awareness when it comes to Mental Health and somewhat lowered the stigma that surrounds this once taboo topic…with this comes an increase in reporting mental health issues. It is no secret that the US is confronted with a shortage of Mental Health professionals. Therefore, it is incumbent upon us to step up and help solve this dilemma. One approach would be to increase the number of para-professionals known as Peer Supporters. This model is being utilized in a number of venues (i.e., OUD/SUD rehab, schools, remote villages, etc.) across the world and showing some success. After all, if you needed help who would you rather speak to…a peer with lived experience OR a person you never met before with no connections to your way of life?
Sources: www.wsj.com/articles/teen-girls-experiencing-record-levels-of-sadness-and-suicide-risk-cdc-says-b30b7e8e
www.constructforstl.org/dodge-interviews-mo-afl-cios-dr-john-gaal-on-the-state-of-worker-wellness/
www.wsj.com/articles/with-therapists-in-short-supply-college-students-counsel-each-other-b9cb5eb2
Doctors / Infants / Financial Literacy
High paying jobs: No degree required
College students & Peer support
History of head injuries in sports
Upcoming webinar:
Managing pain: The tale of 2 surgeries
NOTE: The links provided above are for informational purposes only. None of these serve as a substitute for medical advice one should obtain from his/her own primary care physician and/or mental health professional. Please contact johngaal@moaflcio.org with related questions or comments.
https://moworksinitiative.org/wp-content/uploads/2021/08/iStock-697895326.jpg
779
1345
Braxton Payne
https://moworksinitiative.org/wp-content/uploads/2022/01/missouri-works-initiative-logo-new-1-300x222.png
Braxton Payne
2023-02-20 19:49:09
2023-02-20 19:55:54
Wellness & Well-being Highlights February 20