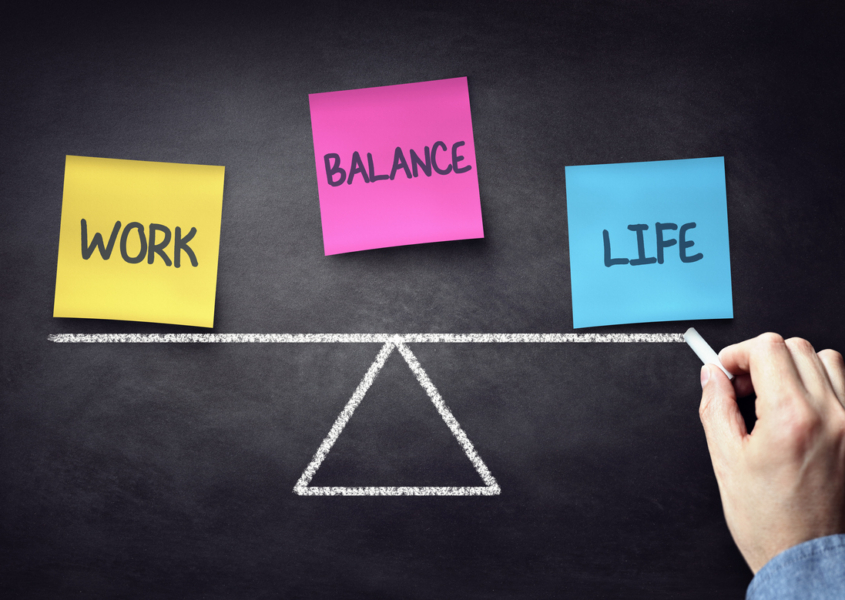 Wellness & Well-being Highlights
for the
Week of December 11, 2022
This week's edition of our Worker Wellness & Well-being blog consists of topics from the importance of Narcan to avoiding holiday heart attacks to the connection between stress & social media. Today, I wish to highlight the articles pertaining to opioid overdoses and Narcan. This blog has long emphasized the devastation that opioids has had on our workers, their families, and our communities: urban, suburban, and rural. We can NO longer idly stand on the sidelines and hope this crisis passes due to time. People from ALL walks of life have lost family members and friends to opioid poisoning; beginning in the 1990s it was prescription pain pills, then heroin, and more recently, fentanyl. Public health officials often cite a three-pronged approach to attacking substance misuse: prevention, intervention, and postvention. Narcan focuses on the intervention piece of this public health puzzle. Most of us have taken courses in First Aid, CPR, and (possibly) AED. These tried-and-true practices are known to save lives in the workplace. In the same manner, each and every one of us can be trained in less than 1 hour on how to safely administer Narcan (naloxone nasal spray). I, for one, know firsthand that Narcan saves lives!
Source:
https://www.stltoday.com/news/local/columns/tony-messenger/messenger-st-louis-man-who-saved-overdose-victim-pushes-airline-to-carry-narcan/article_54ced5c1-9d10-5867-9101-979b08e9bc3e.html
Opioids ODs and Life-saving meds
First responders / PTSD / Ketamine
Connection & Support: Key to breaking addiction cycle
Holidays & Heart Attacks (2)Men & Therapy
H2H: Construction industry pushes safety helmets vs hard hats
Worker shortage / Migrants / Jobs
St. Mary's High School: Community steps up
Student loan forgiveness: Update
NOTE: The links provided above are for informational purposes only. None of these serve as a substitute for medical advice one should obtain from his/her own primary care physician and/or mental health professional. Please contact johngaal@moaflcio.org with related questions or comments.
https://moworksinitiative.org/wp-content/uploads/2021/08/iStock-697895326.jpg
779
1345
Braxton Payne
https://moworksinitiative.org/wp-content/uploads/2022/01/missouri-works-initiative-logo-new-1-300x222.png
Braxton Payne
2022-12-19 21:29:31
2022-12-19 21:29:47
Wellness & Well-being Highlights December 19