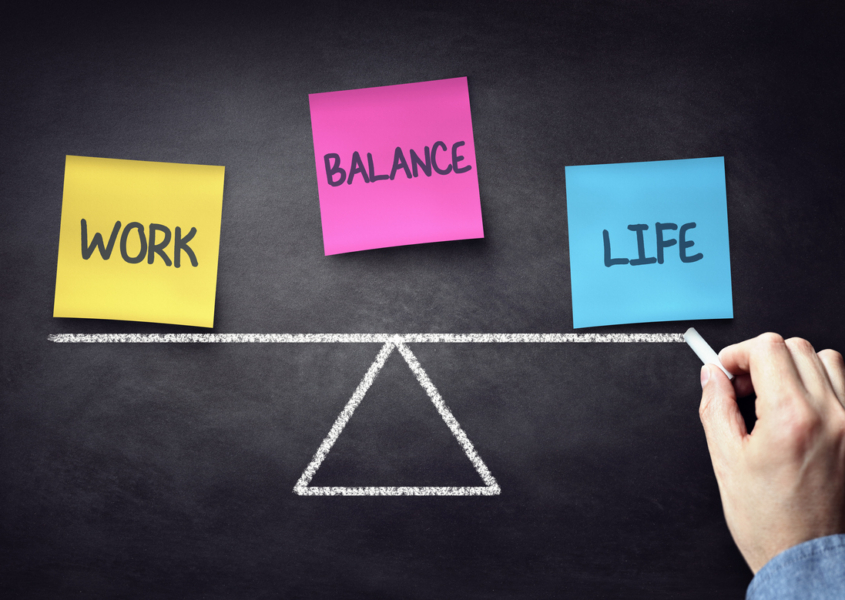 Wellness & Well-being Highlights
for the
Week of August 21, 2023
This week's edition of our Worker Wellness & Well-being blog consists of topics from Tik-Tok brain to how Canada is addressing its worker shortage by supporting older workers to how some parents in Missouri may now be put in jail for their children's truancy. Today, I wish to shed some light on the new movement of holding 3rd grades back who fail standardized reading tests. Experts suggest that students who cannot read at grade level by 4th grade are more likely to face incarceration. As such, I do not support the concept of social promotion. However, I also do not support politicians who short-change school funding via tax incentives to big businesses (i.e., Walmart, etc.). As someone who devoted nearly his entire career to workforce development, I find it very disturbing when politicians hide behind employers under the guise of "employers demanding a better educated workforce". Meanwhile, many of these same squeaky-wheel employers are funneling campaign funds to those very politicians for future favors. It never ceases to amaze me how the people in "control" fail to see that these backroom deals can contribute to a community's race to the bottom. I often shake my head when reading stories like the WSJ article linked below knowing that those parties complaining are at the root of the bigger problem. Yet, society's solution is to punish our struggling kids…because of the shortcomings of unethical adults!
Source: https://www.wsj.com/us-news/education/more-states-threaten-to-hold-back-third-graders-who-cant-read-19f9765
Parents / College Students / Legal Docs
Are opioids settlement funds being (mis)used?
Few people w/ SUD/OUD getting help
Workers / Narcan / Saving Lives
Binging on alcohol & marijuana
Canada / Worker shortage / Older workers
Kids & School / Parents & Jail
Do Whistleblower programs work?
Upcoming webinars, etc.:
Suicide Awareness Month Toolkit
NOTE: The links provided above are for informational purposes only. None of these serve as a substitute for medical advice one should obtain from his/her own primary care physician and/or mental health professional. Please contact johngaal@moaflcio.org with related questions or comments.
https://moworksinitiative.org/wp-content/uploads/2021/08/iStock-697895326.jpg
779
1345
Braxton Payne
https://moworksinitiative.org/wp-content/uploads/2022/01/missouri-works-initiative-logo-new-1-300x222.png
Braxton Payne
2023-08-21 15:42:09
2023-08-21 15:42:09
Wellness & Well-being Highlights August 21